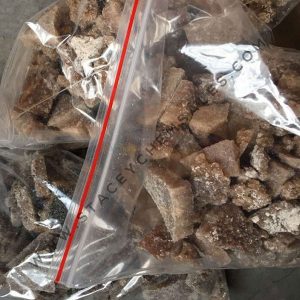 Eutylone is a stimulant compound developed in the 1960s, which has been reported as a novel designer drug.
Disclaimer:
All products sold by us are strictly for research purposes, and not for human consumption.
We only sell Eutylone Crystal to people above 18 years of age and not to minors.